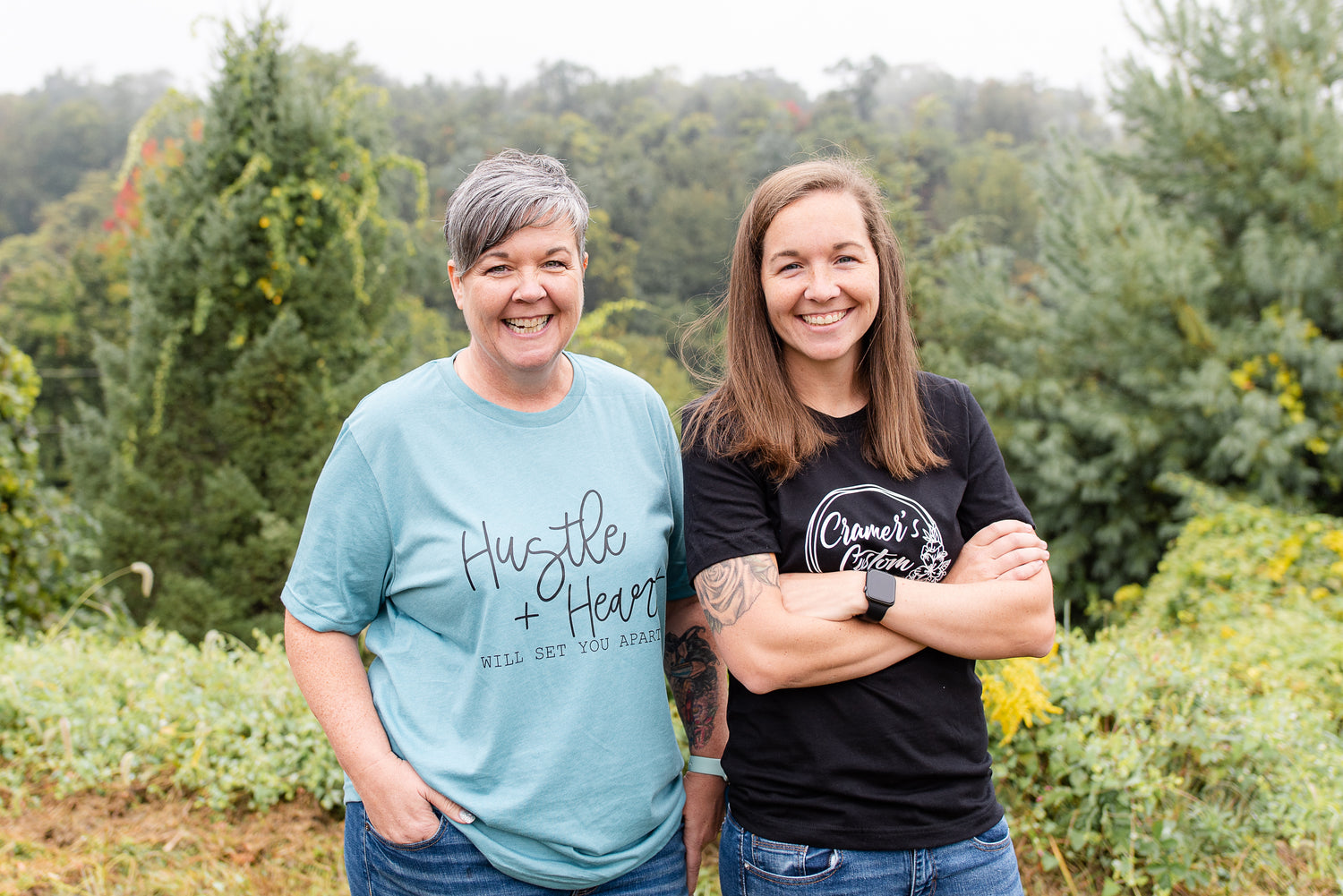 About Us
Combining the arts of technology, quality, and creativity, we offer a wide variety of products from tumblers, tshirts, and badge reels, to laser cut wood items like signs and ornaments. Whether you're purchasing for yourself, or looking for a unique gift, our collective backgrounds and areas of passion make us the perfect team to bring your ideas to reality. 
We pride ourselves on coming up with the perfect gift. Customized with all the details in mind, so your purchase is one of a kind and not something that can be found in stores. 
In our personal lives, we always strive to be the "best gift giver" in any gift giving situation. We bring this same level of intensity to each product we create!